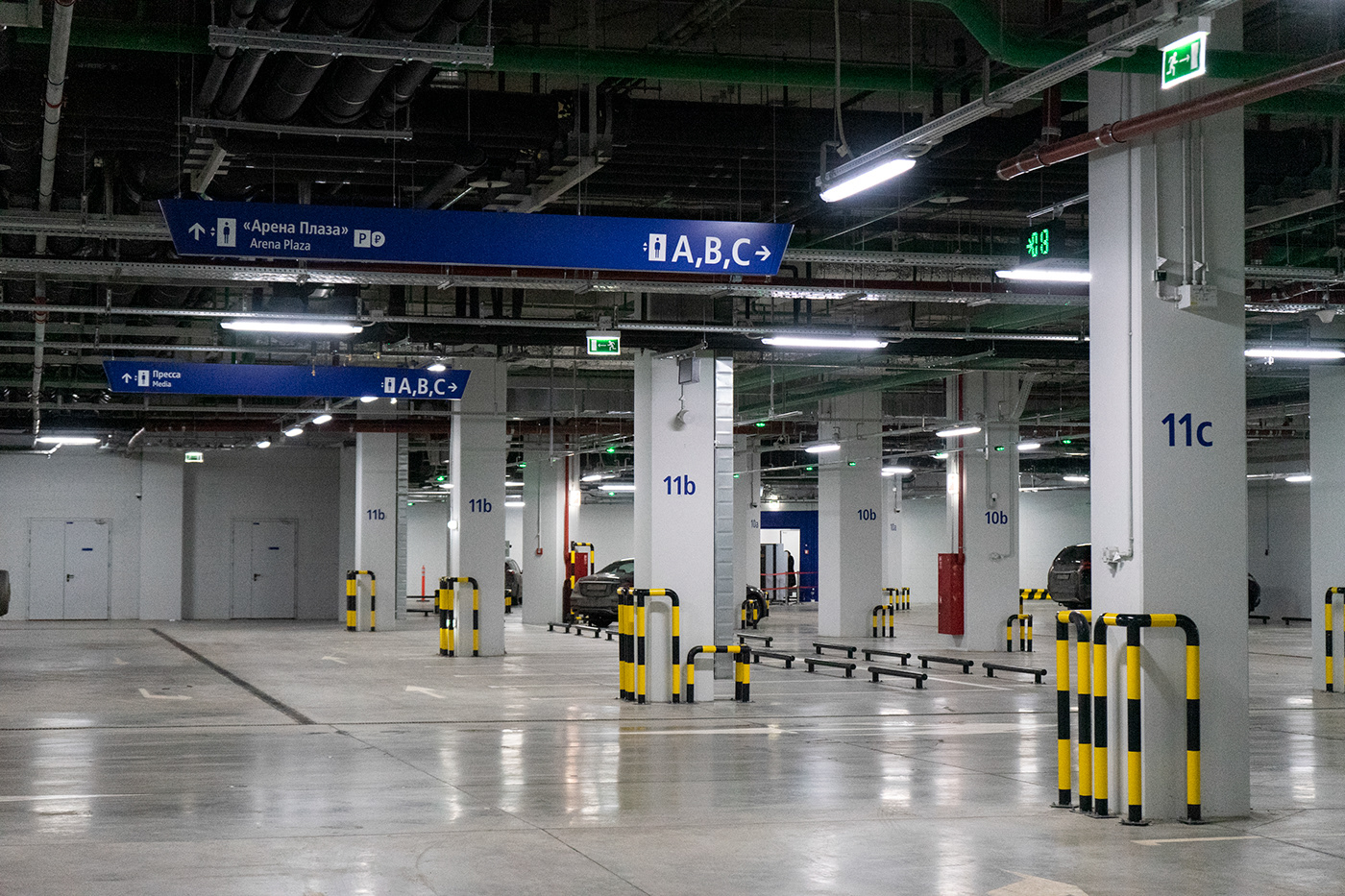 From February 07, 2022, guest parking under buildings 6-12 of the Arena Park residential complex begins to work in a paid mode at the following rates:

from 07:00 to 22:00 - 50 rubles per hour;
from 22:00 to 07:00 - 2000 rubles for the entire period.
Penalty for loss or damage to the parking card - 2000 rubles.

Guest parking hours are 24/7.

Free parking time is 15 minutes.

Entrance to the Guest Parking is carried out through entrance "C" (Leningradsky Prospekt, 36, building 30) from the side of the understudy TTK. Departure - via exit "A".

The entrance and exit of guests is carried out through the underground parking entrance located in building 37 (parking sector "J") and through entrance 5 of building 40 (parking sector "D") according to the issued parking cards. The entrance to the residential complex entrances is carried out using an intercom through the reception.

Payment for parking is carried out using parking meters located on the 1st floor of the entrance to the building on page 37 and on the "-1" floor near the parking zone "G".