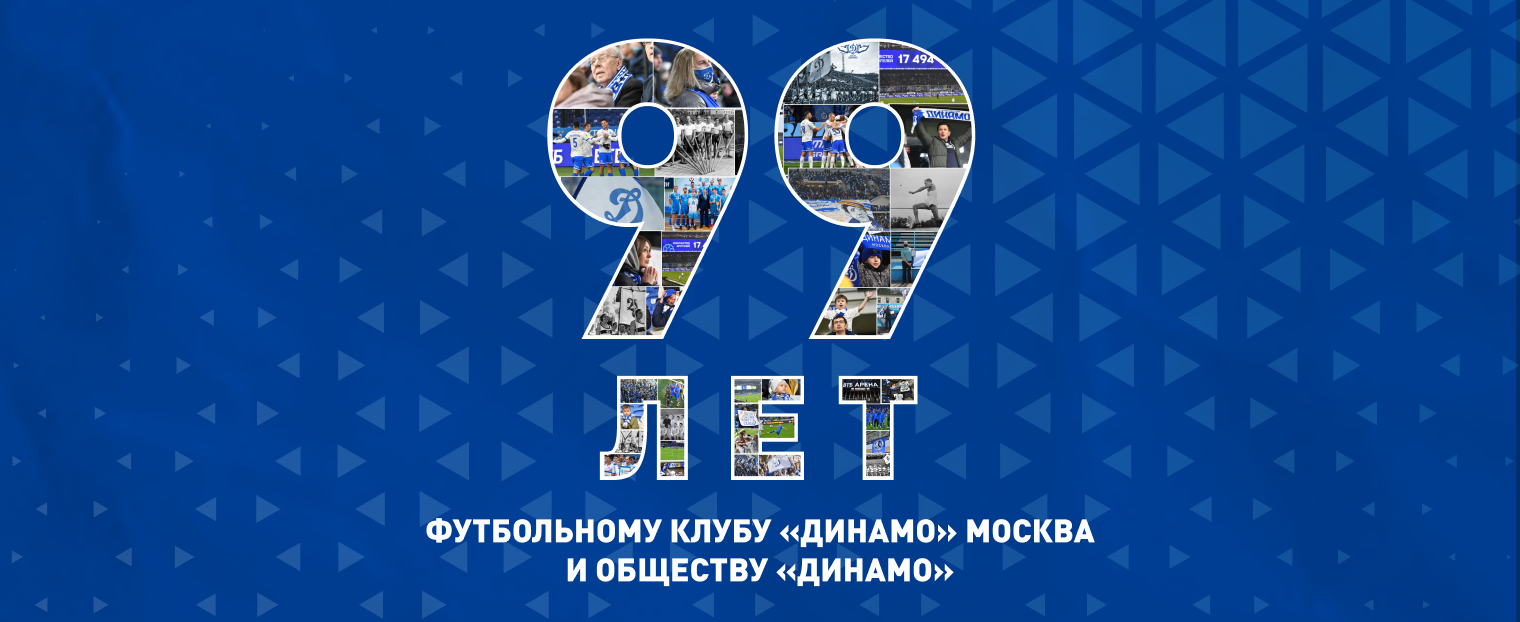 The All-Russian society "Dynamo" and the football club "Dynamo" Moscow celebrate the 99th anniversary!

How many new stars have shone in the sports sky thanks to them over the years!

This is a celebration of a huge team of people who, day after day, ensured the success and development of sports! Thank you for the 99 years of delight that you have given to all of us!

We are incredibly proud of every year of the glorious path you have traveled. And how many of them are still ahead!

Let's congratulate them together on this significant date and wish them new brilliant victories!