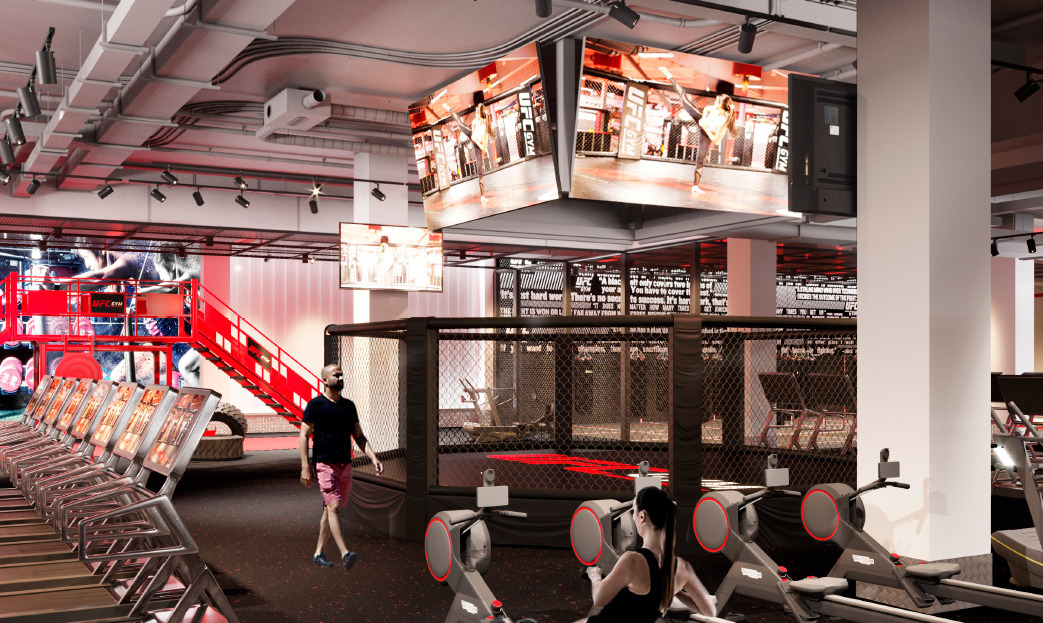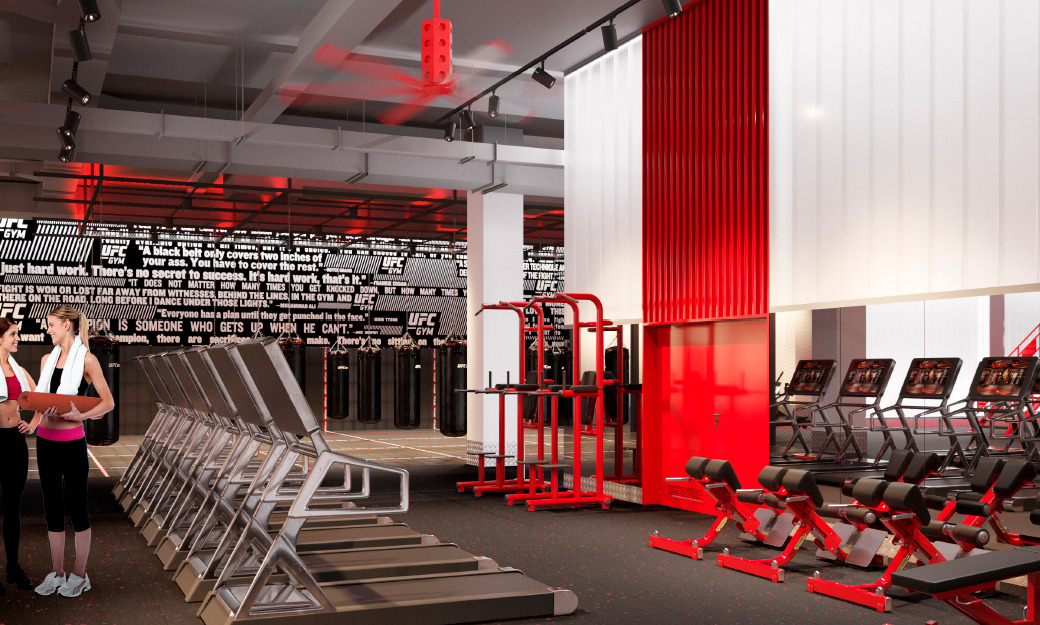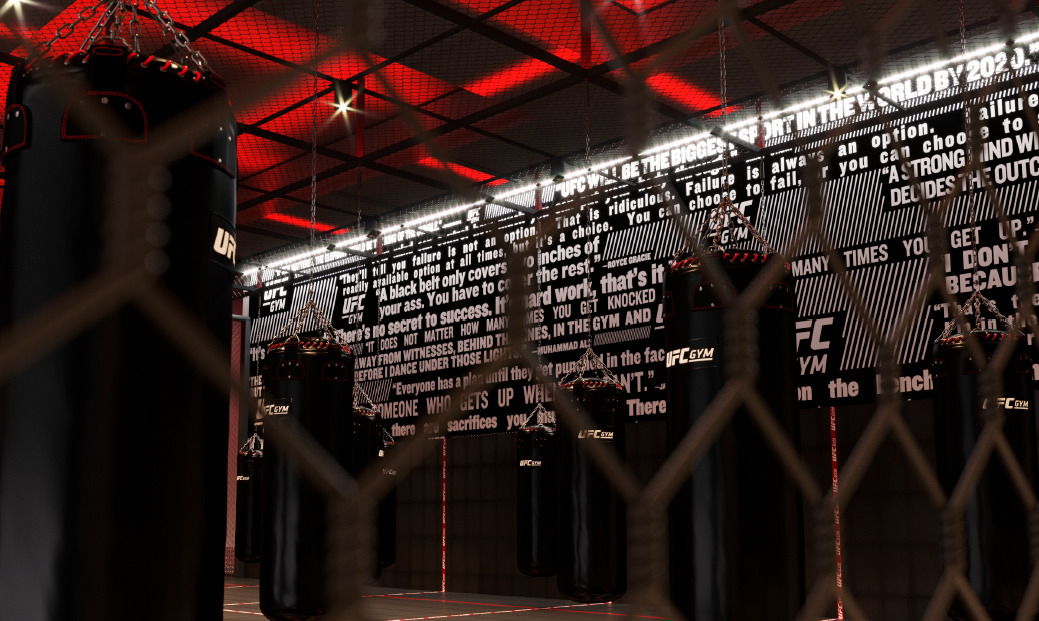 At the end of September, representatives of the Dynamo Management Company, which implements the VTB Arena Park project, and UFC Gym signed a cooperation agreement, according to which, in the first half of 2021, a sports club UFC GYM Signature will appear on the territory of the VTB Arena - Dynamo Central Stadium area of ​​2500 sq.m.

UFC GYM Signature is a modern sports space that combines the philosophies of mixed martial arts and classic fitness. It offers a full range of fitness services, including high-quality equipment, professional trainers, branded group classes.

Andrey Luntovsky, General Director of Dynamo Management Company, noted: "Cooperation with UFC Gym is another step in the implementation of our idea of ​​developing a healthy generation and creating a single space for outdoor activities. The new sports club will fit perfectly into the concept of the complex and will become a center of attraction for both professionals seeking to improve their skills and beginners who are just planning to get acquainted with the fitness industry and the UFC format."

The venue for UFC GYM Signature was not chosen by chance. VTB Arena - Dynamo Central Stadium is a unique facility that houses a multifunctional arena, a football stadium and the Arena Plaza shopping center under one roof.
A feature of the complex is a convenient infrastructure: on the ground floor there is a shopping center with sports shops where you can buy uniforms and related products for training, as well as restaurants and an extensive food court where you can relax and replenish strength after strength training. On the minus ground floor there is an underground parking, which makes visiting the UFC GYM Signature at Arena Plaza even more convenient.

The complex is distinguished by ideal transport accessibility: 2 minutes walk from the metro stations "Dinamo" and "Petrovsky Park", 5 minutes to the historical center of the city, convenient arrivals from Leningradsky Prospekt and TTK.

The opening of the UFC GYM Signature club is scheduled for the 2nd quarter of 2021. Start of online and offline pre-sales on October 1, 2020. The cost of cards starts from 36,000 rubles (at the pre-sale stage, a card can be purchased with a discount of up to 30%). Pre-sales department: from November 1 - "Arena Plaza", Leningradsky prospect, 36

Recall that the first UFC GYM in Russia was opened in 2020 as part of an agreement between the Russian Fitness Group, which operates World Class and World Class Lite fitness club chains, on the development of fitness clubs under the UFC GYM brand in the Russian Federation.